Available Positions
Warehouse Positions Available:

Customer Service Positions Available:

Sales Positions Available:

Production Department Position Available:

Technical Sales Positions Available:

Interested persons must submit resumes electronicall to hradmin@CBCBahamas.com
We thank all applicants for their interest, however only those candidates selected for interviews will be contacted.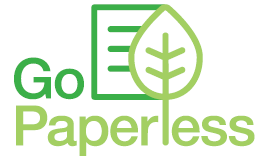 Please be advised that Caribbean Bottling Company is no longer accepting paper resumes.  You may send your resume to hradmin@cbcbahamas.com.
Thanks for your cooperation.